GOLD COAST RESIDENTIAL POOL CLEANING
A beautiful, sparkling pool is the greatest asset to any home. It can also be the biggest drain on your time and resources if your equipment isn't running properly or you don't have time for all the required cleaning and maintenance. We offer Gold Coast pool cleaning services, maintenance and repairs for all suburbs.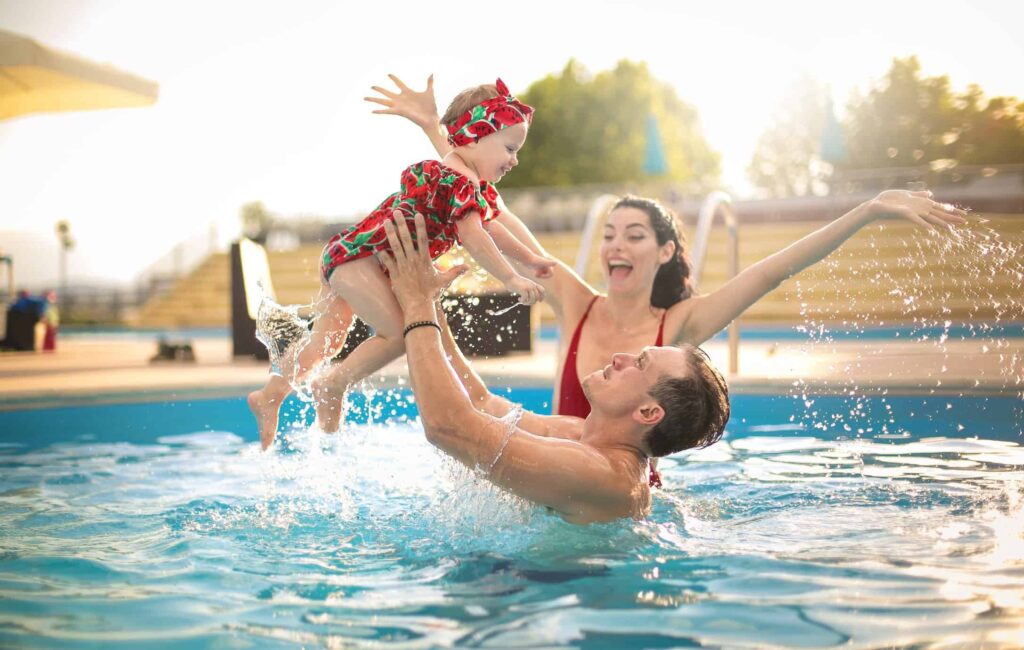 KEEP YOUR FAMILY SAFE IN THE POOL
You can't beat a swim to cool down and keep the kids happy. Your pool might look clean, but is it? Backyard pools can play host to all sorts of bacteria and nasties you can't see. Before you know it, you've got ear infections, sore throats, skin disorders or worse. Get swimming again with our Gold Coast pool cleaning services – it's the easiest way to keep the family safe. With our independent water testing and analysis, we can quickly identify any issues and help you treat problems right way.
GOLD COAST POOL CLEANING MOBILE SERVICES
Book a service or regular clean with our expert pool technicians today:
Splash and Dash – get your pool back in balance
Regular Service Specials – monthly check up and pool clean
VIP Monthly Service – see our Real Estate and Commercial Pool maintenance services
Equipment Inspection – for ultimate peace of mind
Handover Service – ideal for new pool owners or tenants
Sand Change – essential 5 yearly service for sand filters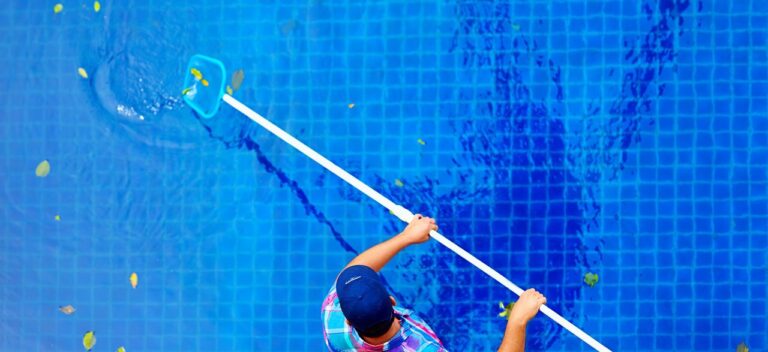 GET YOUR SPARKLE BACK
Spending a fortune on chemicals and still not seeing results? Green pools can mean lots of different things. Don't waste time and money putting chemicals in that you don't need. Save yourself the frustration and hassle by getting your pool water tested by our Gold Coast pool cleaning experts. Our pool service professionals will be happy to guide you on exactly what you need to get your pool or spa sparking again. Simply bring in a water sample or we'll come to you!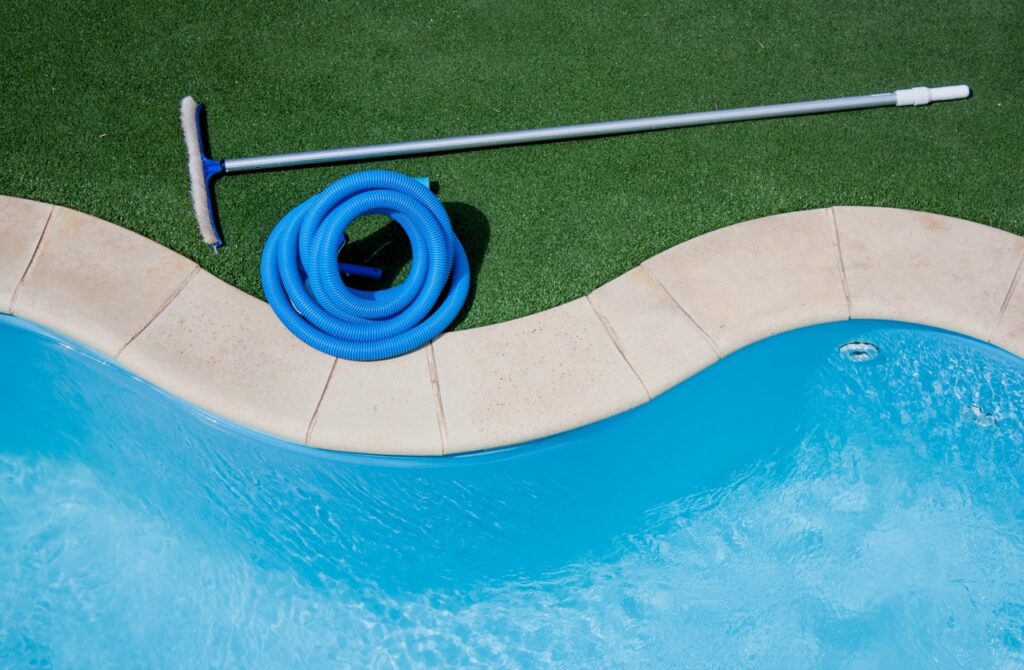 EQUIPMENT SERVICE AND TESTING
Get your pool ready for summer with an annual equipment inspection and service. This is the best way to prolong the life of your pool equipment and keep your warranties intact. We check over everything: filter, chlorinator, pumps, robotic cleaners, safety equipment, gates and fences. We also clean plates, check seals and ensure everything is running smoothly.
We can offer you regular Gold Coast pool cleaning as an ongoing service and tailor it to suit your needs.