GOLD COAST POOL EQUIPMENT REPAIRS
Our technicians have been providing Gold Coast pool equipment repairs for commercial and residential pools for over 45 years combined. We're experts at troubleshooting problems on site to minimise equipment down time
If you've got a problem you need fixed, give us a call!
POOL PUMPS
A pool pump is the heart of your filtration and cleaning system. Pump performance is essential for meeting health and safety standards; and of course, keeping your pool sparkling clean. Where possible, our trained technicians will repair your existing pump. If you need a replacement, we stock quality brands including Waterco, Astral and Poolrite; with a range of variable speed, energy-efficient pumps.
ROBOTIC CLEANERS
Robotic cleaners are great time saving devices – which means you'll be sure to notice when they break down. Robotic cleaner break downs are especially time-consuming for resort managers. Pool Gear is here to help. We also have robotic cleaners available for short term or regular hire – just ask us about our robotic hire cleaner packages and leave the maintenance to us!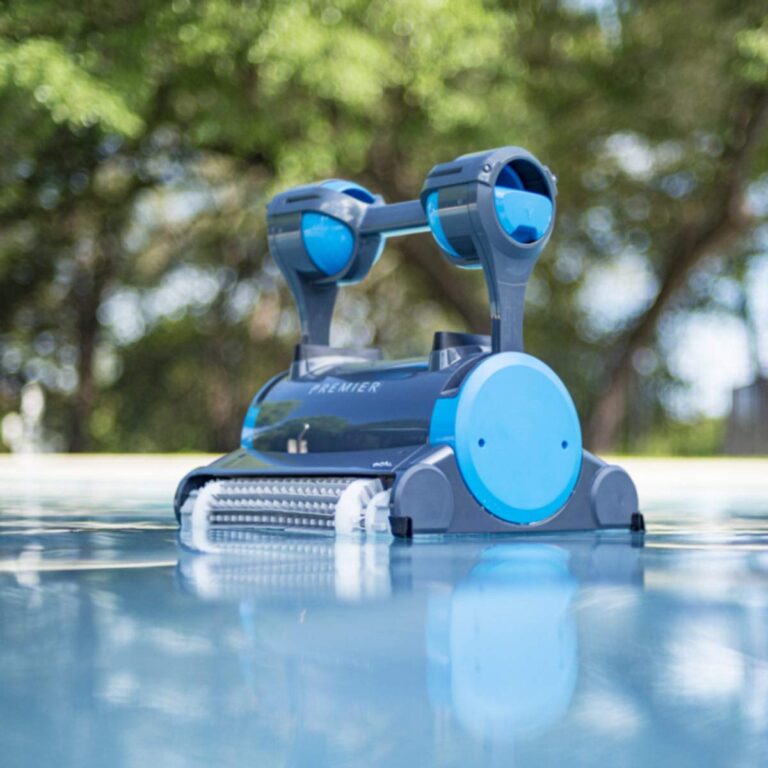 SAND FILTERS
Sand filters need to be looked after to ensure maximum performance. Most sand filters come with a ten year warranty on the tank, however, a sand change is recommended every 4-5 years. Just give Pool Gear a call and we can arrange this for you. Another common issue with sand filters is the multi port value, which can generally be repaired and parts can be replaced for longevity.
CHLORINATORS
Having problems maintaining your chlorine levels? Could be an issue with the chlorinator. Pool Gear are experts in all areas of Gold Coast pool equipment repairs – including chlorinators, pumps and filters. For residential and commercial pool equipment repairs, ask us about loan equipment. We'll always try to help keep your pool open while we work on fixing the issues.
GENERAL TROUBLESHOOTING
The Pool Gear team are pool and spa specialists; and leading suppliers of Gold Coast pool equipment repairs. We're experts at troubleshooting problems with equipment. If we can fix it on site, we will. Otherwise we bring it back to the workshop where we have a testing station where we can test pumps, chlorinators and robotic cleaners.
POOL AND SPA EQUIPMENT ADVICE
Our friendly team is always happy to provide advice on pool and spa equipment. We can teach you all about your equipment – and provide ongoing maintenance and repairs. Whether you're new to pool ownership, have just taken over managing a holiday resort of you're looking for Gold Coast pool equipment repairs – we're here to help.